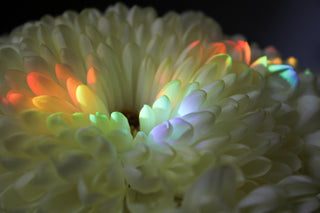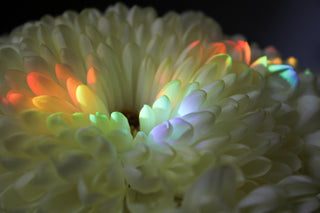 Healing Crystals, Gemstones & Jewelry
Unleash the Power Within
Our Latest Instagram Posts
Our Story
Sage Spirits embraces mindful intention setting and acts of self-care. It's important, more than ever, that we stay mindful of our thought patterns and perspectives. Life is a wild journey, and we want to help you find the power that you already have within, but may need some help getting in touch with.
Our stones are all ethically sourced direct from the miners and we believe that is incredibly important not only because it aligns with our personal morals, but for the energy of the stones as well. We don't sell an "all curing" solution, but rather we recognize the power of intention. If you set specific intentions with your stones and focus your energy towards that, then we believe the energy you put out is the energy you will receive.
Crystals not only act as aids for self healing, but are also so incredibly beautiful! Thank you Mother Earth! We appreciate your business and promise to always provide good quality products at a fair price. We want to help you manifest the life you want and help you learn to flow when things fluctuate. We are all connected and in this together. Welcome to the Sage Spirits family!

Our crystals and stones are ethically sourced direct from miners giving them good energy and of course beauty! We genuinely appreciate you being here and send you all the good vibes!
Such a beautiful store! Very nice prices and beautiful stones! Extremely friendly staff 😁
June M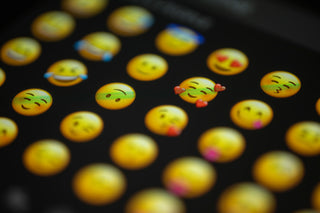 Amazing family-owned store so kind so caring so knowledgeable about what I needed I would go there again for sure loved loved how neat and nice the store looked number one in my book.
Gena Honings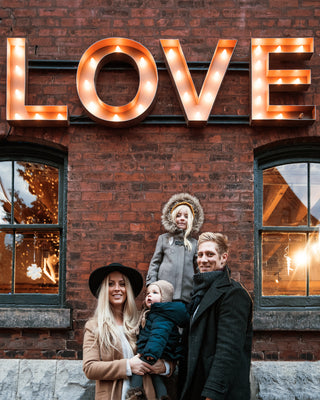 This place is a "candy store" for someone like me!!! The amount of raw and polished crystals were jaw dropping. And that's just the beginning...The store is huge and I could have spent all day there grazing over the items. They also sell candles, tapestry, jewelry, books, tarot cards and more.
Te-see B.